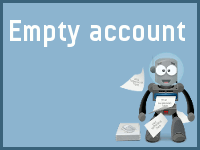 Helpwise Lifetime Deal
What is helpwise?
Helpwise appsumo 2020 is a shared inbox solution that allows your team to collaborate with email, whatsapp and sms communication.
Each member of the team access the inbox with a different code. Each member can answer, set tags and tell.
What includes helpwise appsumo 2020?
From 49 $ you can have 5 Shared Inboxes (Email, SMS, or WhatsApp)
Email includes Gmail, Outlook, Office365 or IMAP accounts
5 Help Centers
Unlimited Team Members and Unlimited Automation Rules
Helpwise appsumo 2020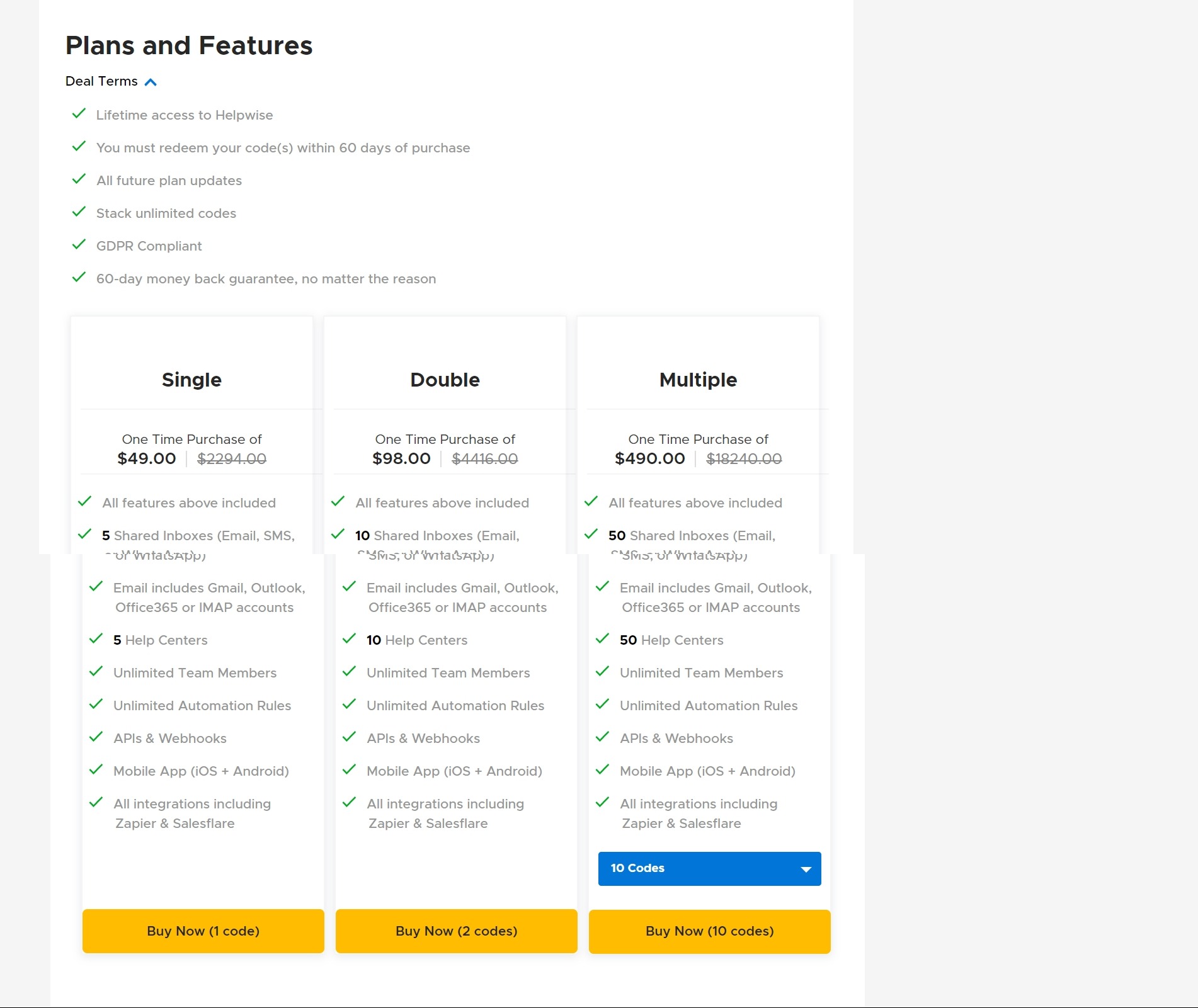 Why i love this deal?
I got one code of helpwise and i am getting 2 more. Why?
you can access whatsapp from the same software where you access your mail.
There are no limits in users. You can add as many team members as you want
The UI is simple and minimalistic with no unnecesary complications. 
What i don´t like about this software: 
The 5 social inbox limit per code. 
How this software compares to other options: 
To loop email. I like Helpwise better because you have to download loop email to your computer. Even if the inbox is unlimited in loop email you have a limit on the users. 
To live agent. Live agent does only allow 2 users, while Helpwise allows unlimited users.  Live agent UI is dated while Helpwise is more modern. Live agent was telephone capabilities but does not allow whatsapp.
Helpwise could really work well with elfsight , as it has the whatsapp chat icon. 
Get Helpwise appsumo now
Get this deal at the BEST price
Some links in this web are affiliate. That means that we get a commission in case you decide to buy, The commisions serve to maintain this website and offer you the best information.